Garryowen FC
Garryowen FC has a deep-rooted history in Rugby and is one of Ireland's most recognised Football Clubs. Steeped in rugby heritage, humility and excellence on and off the field, we play to win. Playing at the highest level of AIL rugby is at the core of what we do. We pride ourselves on integrity, governance and the quality of people connected to our club on and off the field.


Learn More »
The Future of GFC
Dooradoyle has been our home since 1958 and as we look towards celebrating our 150th anniversary in 2034 we are in the process of committing to a new strategic plan for the club. Learn more about how GFC plans to further integrate our club into our community.
Learn More »
New Food Menu
We are delighted to announce the opening of our new kitchen to accommodate our members and their guests to enjoy freshly cooked, quality food.
Learn More »
Garryowen FC is synonymous with rugby heritage, humility and excellence on and off the field. We engage stakeholders by encouraging alternative formats of rugby and provide inclusive and accessible initiatives that connect people and positively impact their lives. Investing in the future of our club and community will ensure sustainable growth for future generations.
We regret to advise you of the death of our dear friend Dick Meade, RIP. Dick served on committee in Garryowen over the years and was a member of the Garryowen U18s team who won the O'Donovan Cup back in 1962. Our sincere sympathies to Dick's family at this sad time.

Ar dheis Dé go raibh a anam

Funeral details for Dick are on the following link: rip.ie/death-notice/richard-dick-meade-ballinacurra-limerick/498039 ... See MoreSee Less
A great Garryowen man has passed. He certainly loved his 2 nd home Dooradoyle .
Very sad a lovely man. RIP.
May his gentle soul rest in peace Amen
R.I.P Dick, a great man to work with for many years ,
didnt know the man but i can sympathise with his people
Dick and I grew up in Ballonacurra. Limerick. We were real pals all the years. And we also had our rows. Mostly in a bar or a Pub or after Garryowen fc match Dooradoyle.Just give him an hour to Cool off.and while he was passing me Dick would say. 🦉 Owl are you having a pint.He called me The Owl.That meant the Row was over.I could write a book on Dick. A great pal . Generous.and had his Own views on Rugby. I wonder who will be the First Rugby 🏉 Referee. Who gets the Full blast from Dick.He did lots of good turns fir Hundreds of people. To Dicks other Family at Trade Elecric and Especially Eimear who were so kind to Dick.And also Noel. Goodbye my Pal Dick Meade.. Our Owling Days have come to an end Rest In Peace. The Owl.
Very sad news. Rest In Peace Dick
Rest in peace Dick. I'm sure you & dad will have plenty to catch up on
One of the first men I ever met at Garryowen..RIP Dick...
One of Garryowen's great characters, RIP Dick.
Pure gent ,and always helpful in trade electric RIP Dick.
Rest In Peace Dick our condolences to his Family
RIP Dick, a great Garryowen man..
I knew him all my life. So sorry to hear of his passing. Rest in peace Dick.
Memories of many happy occasions over the years. Rest in Peace Dick
The good times never seemed so good. Rest In Peace Dick.
Load more
2021-2022 – ENERGIA ALL IRELAND LEAGUE – DIVISION 1A
POS
TEAM
PL
W
D
L
PF
PA
DIFF
TB
LB
PTS
1
Clontarf
19
18
0
1
490
250
240
9
0
81
2
Terenure College
19
14
0
5
498
318
180
7
2
65
3
Lansdowne
18
11
0
7
531
353
178
10
4
58
4
Cork Constitution
18
10
1
7
426
306
120
7
6
55
5
Dublin University
18
11
0
7
459
331
128
8
2
54
6
Young Munster
18
10
0
8
338
352
-14
3
3
46
7
Garryowen
18
7
0
11
318
441
-123
5
4
37
8
UCD
18
6
1
11
384
530
-146
6
3
35
9
Ballynahinch
18
2
0
16
264
467
-203
1
6
15
10
UCC
18
1
0
17
220
580
-360
1
2
7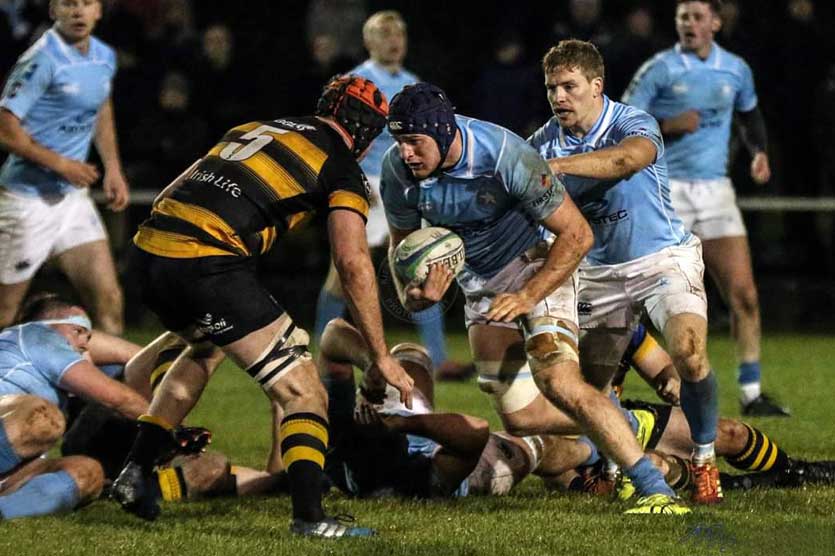 Policies & Regulations
Care for our players is of paramount importance to Garryowen, and the club adheres to, and promotes, a range of policies and regulations in relation to player welfare, for more information please check out the Policies Statements Page.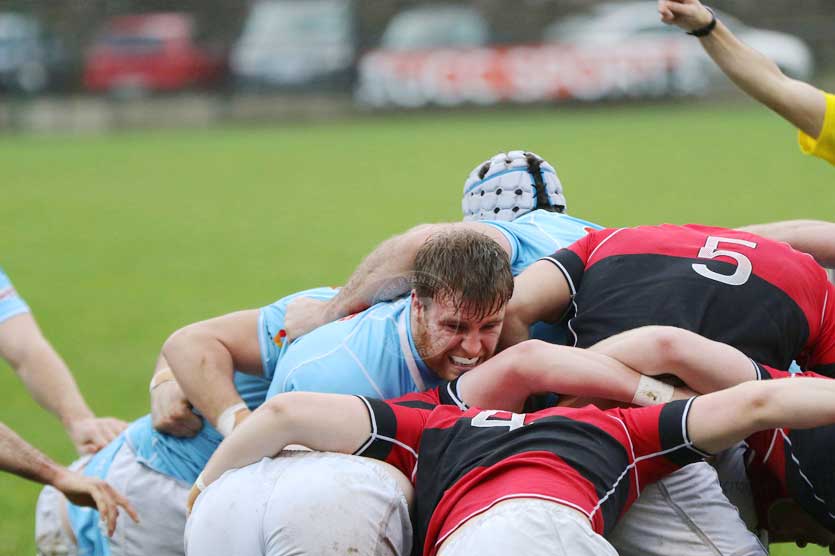 Player Welfare
We are very fortunate to have very positive rugby on offer to all our players. Our excellent coaches…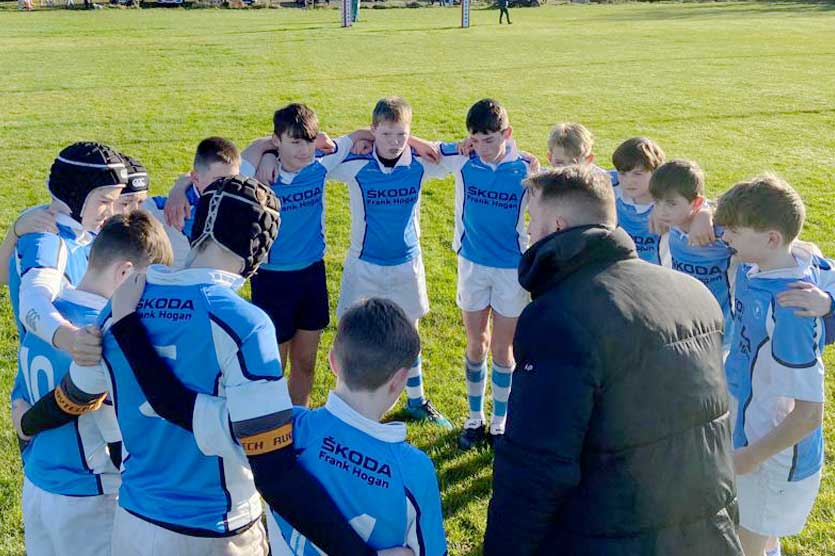 Membership
Garryowen FC is synonymous with rugby heritage, humility and excellence on and off the field.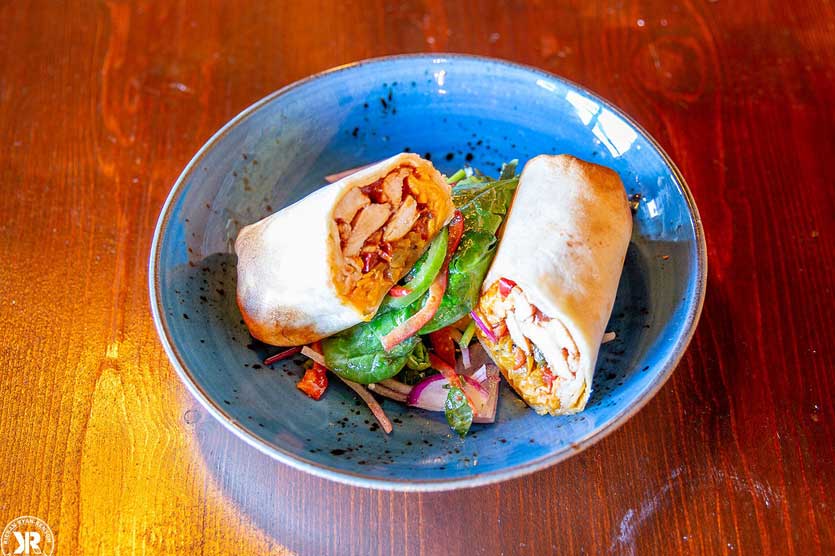 New Food Menu
A clubhouse with a welcome for all where members and guests can relax, unwind and recharge.
Get in Contact
Feel free to get in contact with any questions.
Buy Tickets
Find out more about ticket availability on future events.
Become A Sponsor
Investing in and improving our club for the future.