AIL FIXTURES
Saturday - 08 / 10 / 2022
17:00
Tom Clifford Park
Young Munster
Garryowen FC
v's
Online Shop Now Open
New Garryowen Rugby Merchandise is now available to buy in our new online shop. With the best technical fabric, it absorbs moisture rapidly, moving it to the surface where it can evaporate and dry. Shop closes midnight Sunday 25th Sept 2022, so get your orders in now!
Shop Here »
Garryowen FC
Garryowen FC has a deep-rooted history in Rugby and is one of Ireland's most recognised Football Clubs. Steeped in rugby heritage, humility and excellence on and off the field, we play to win. Playing at the highest level of AIL rugby is at the core of what we do. We pride ourselves on integrity, governance and the quality of people connected to our club on and off the field.


Learn More »
The Future of GFC
Dooradoyle has been our home since 1958 and as we look towards celebrating our 150th anniversary in 2034 we are in the process of committing to a new strategic plan for the club. Learn more about how GFC plans to further integrate our club into our community.
Learn More »
New Food Menu
We are delighted to announce the opening of our new kitchen to accommodate our members and their guests to enjoy freshly cooked, quality food.
Learn More »
Garryowen FC is synonymous with rugby heritage, humility and excellence on and off the field. We engage stakeholders by encouraging alternative formats of rugby and provide inclusive and accessible initiatives that connect people and positively impact their lives. Investing in the future of our club and community will ensure sustainable growth for future generations.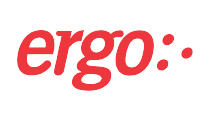 SENIOR FIXTURES |•1st •2nds •3rds •U20.5

•1sts •AIL
Young Munster V's Garryowen FC
K/0 17:00 pm, 8th Oct(Sat) in Tom Clifford Park

• 2nds •Munster League
Garryowen FC V's UL Bohs
K/O 14:30 pm, 9th Oct (Sun) in Dooradoyle

•3rds •Gleeson League
K/0 14:30 pm, 8th Oct(Sat) in Dooradoyle

•U20.5 •Donal Walsh Trophy
K/0 19:30 pm, 12th Oct(Wed) in Temple Hill

#seniorrugby #GarryowenFC
#ailenergia ... See MoreSee Less
Load more
2021-2022 – ENERGIA ALL IRELAND LEAGUE – DIVISION 1A
POS
TEAM
PL
W
D
L
PF
PA
DIFF
TB
LB
PTS
1
Dublin University
1
1
0
0
50
14
36
1
0
5
2
Terenure College
1
1
0
0
39
3
36
1
0
5
3
Clontarf
1
1
0
0
24
19
5
1
0
5
4
Ballynahinch
1
1
0
0
34
31
3
1
0
5
5
Cork Constitution
1
1
0
0
19
18
1
0
0
4
6
Lansdowne
1
0
0
1
31
34
-3
1
1
2
7
Young Munster
1
0
0
1
18
19
-1
0
1
1
8
UCD
1
0
0
1
19
24
-5
0
1
1
9
Garryowen
1
0
0
1
14
50
-36
0
0
0
10
Shannon
1
0
0
1
3
39
-36
0
0
0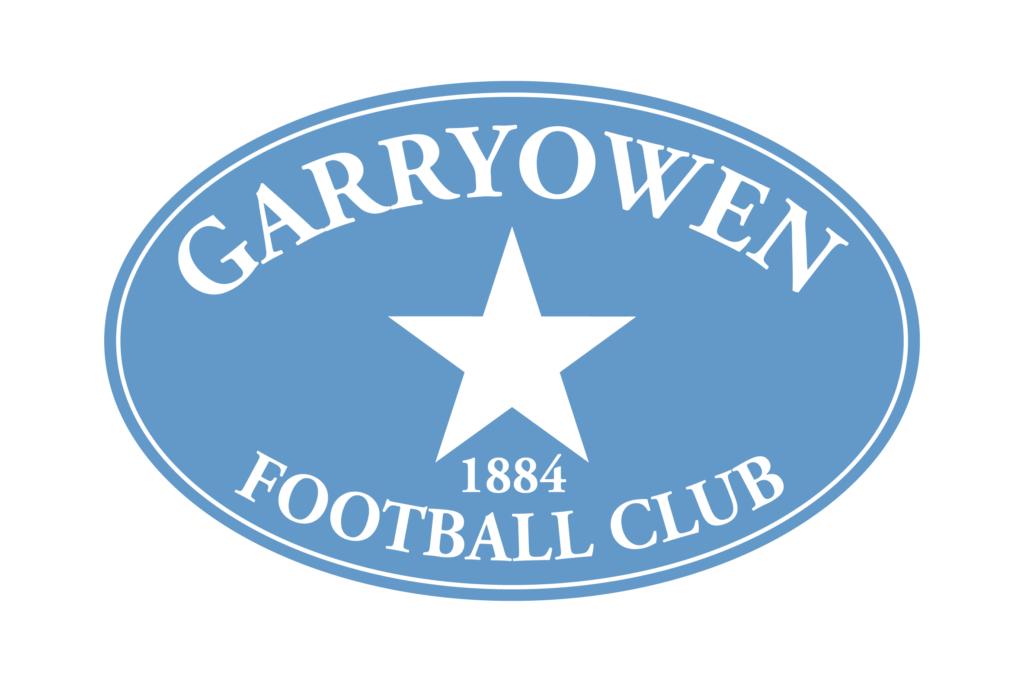 New Club President Message
I would like to extend a very warm welcome to you, whether visiting in person or online, to Garryowen Football Club, as we prepare to enter our 138th season. I feel particularly privileged to have been given the honour of being elected President of Garryowen at our 137th AGM, and I hope that you will join me in wishing all of our teams the very best of success, in the months ahead.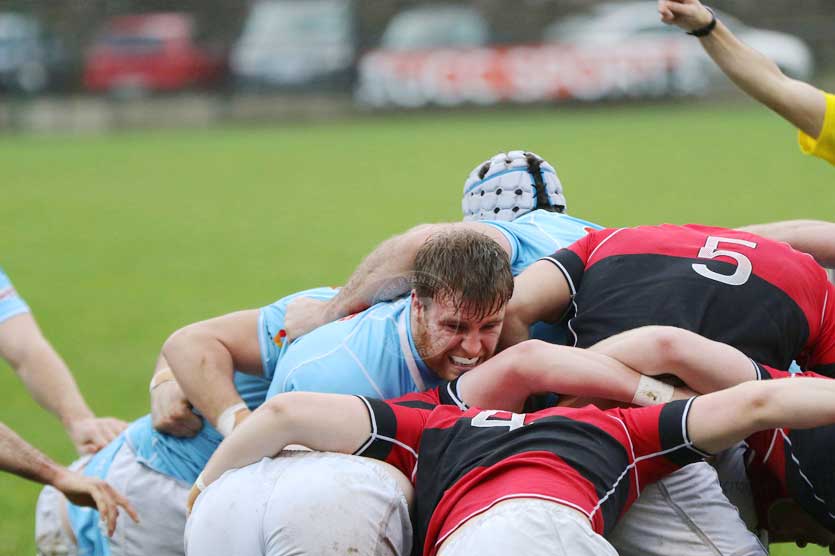 Player Welfare
We are very fortunate to have very positive rugby on offer to all our players. Our excellent coaches…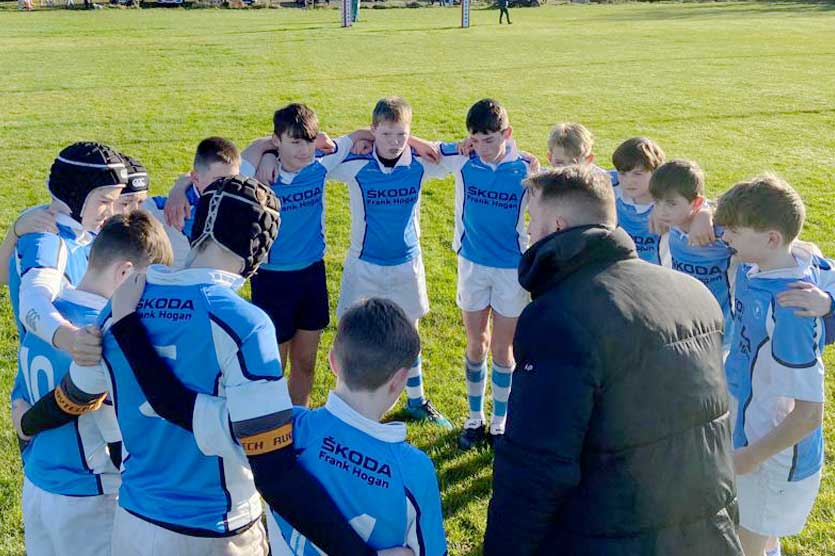 Membership
Garryowen FC is synonymous with rugby heritage, humility and excellence on and off the field.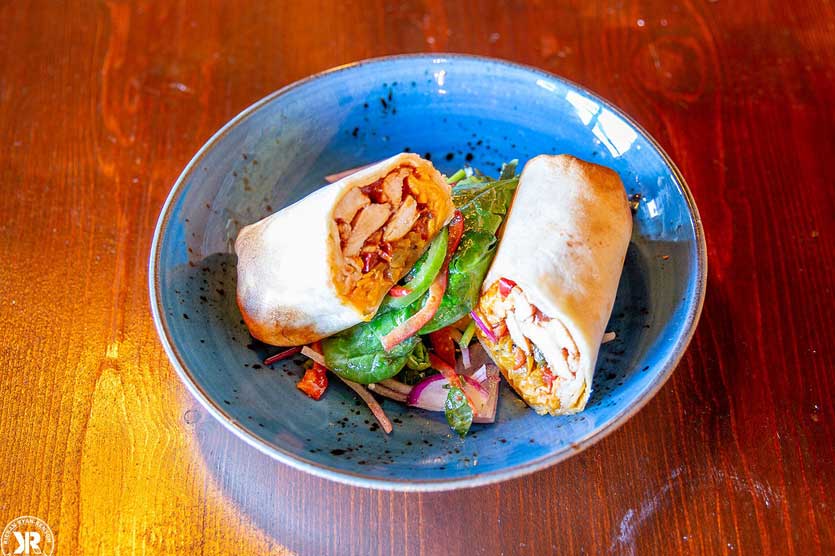 New Food Menu
A clubhouse with a welcome for all where members and guests can relax, unwind and recharge.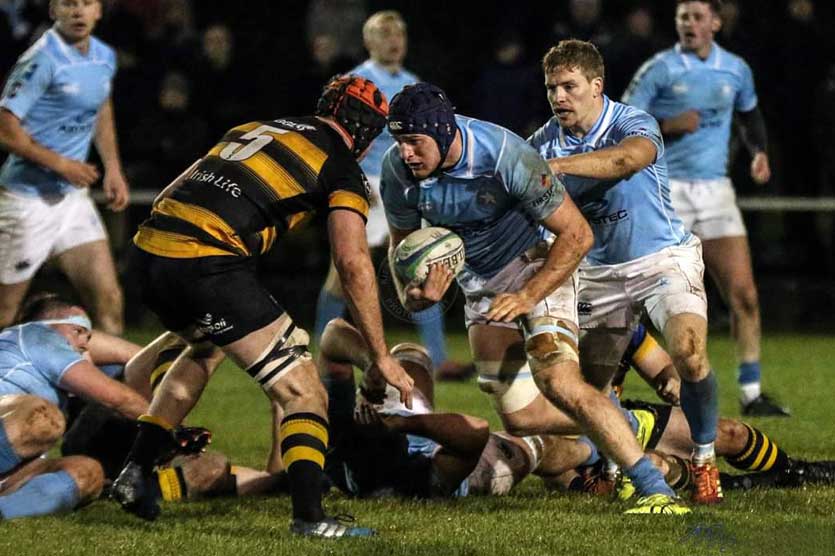 Policies
Care for our players is of paramount importance to Garryowen, and the club adheres to.
Get in Contact
Feel free to get in contact with any questions.
Buy Tickets
Find out more about ticket availability on future events.
Become A Sponsor
Investing in and improving our club for the future.